Applications for ListenTALK
Everyone Deserves an Exceptional Listening Experience. Use ListenTALK Tour guide systems for various applications.
It can be frustrating to talk one on one or to a group when working in a challenging environment with noise, distance, distractions, or competing conversations. Communicate easily and clearly with the simple, portable group communication system, ListenTALK from Listen Technologies.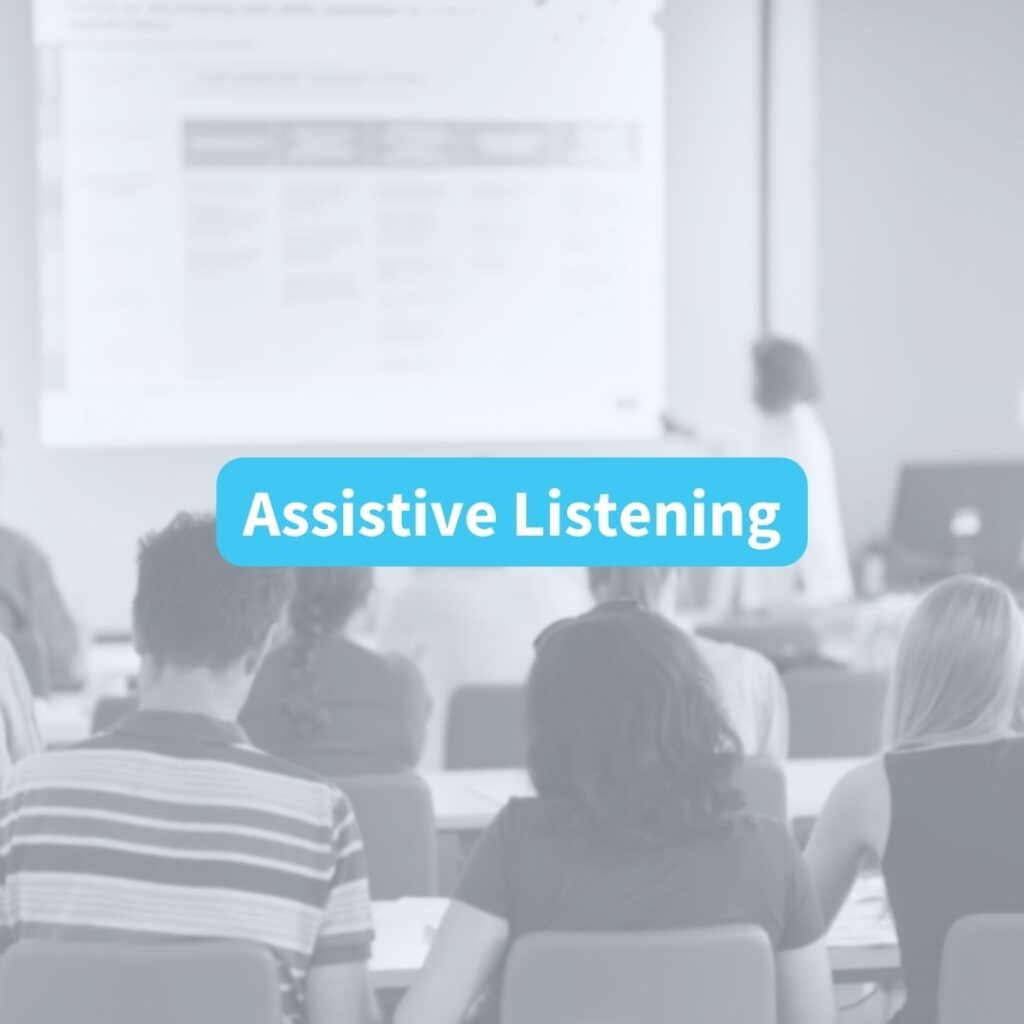 Communicate Clearly in Any Environment such as Guided Tours, Staff Training, Staff Induction, Event Production, Intercom, Assistive Listening and Interpretation.
Walking and talking as a group?
ListenTALK allows you to take control of the conversation and include each group member individually in any setting. Whether your group is struggling to stay within the range of your voice or background noise is disrupting your talk — ListenTALK connects you to your guests with clear audio, so they can focus on your message. ListenTALK is a portable, wearable wireless tour guide system that transmits audio from a presenter to their audience.
See the ListenTALK System Features here.
ListenTALK is portable and delivers crystal clear audio directly to the listener without amplifying ambient noise. This tour guide system is flexible and offers one-way or two-way communication whilst being simple to use. For example you up a group in the docking station or by simply tapping two devices together.
ListenTALK has a typical range of up to 100-200 metres dependent on location and conditions. The devices are small and lightweight whilst being easy to set up and use.