Contact Us
How Can We Help?
Welcome to your single source of information, resources, expertise, and support for products, assistive listening compliance, and more. Your satisfaction is our highest priority. If you can't find what you're looking for, please contact one of our experts.
If you need technical assistance with ListenTALK, want to request a demo kit or have any questions regarding a particular application or system please contact us.
UK & Ireland Distributor for ListenTALK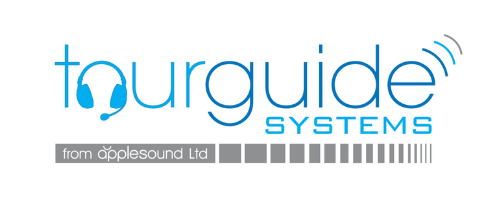 Email: [email protected]
Phone: 01244 456899
Rest of the World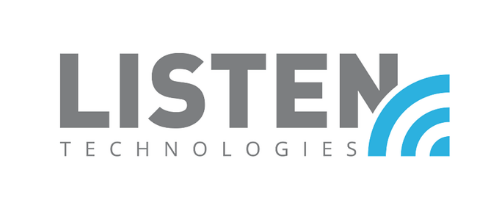 Email: [email protected]
Phone: +1.801.233.8992
Toll-Free: 1.800.330.0891 (USA & Canada)
Can't find what you are looking for?
We have more information on our main website where we are also available to answer your questions on our quick chat box.